Un spécialiste de l'inflammation, l'expert de la résolution
Ambiotis a été créée en 2007 en tant que Jeune Entreprise Innovante et a été la première CRO mondiale à travailler sur la résolution active de l'inflammation. Plus de 50 % de son activité est investie en recherche pour fournir des services et une expertise toujours en pointe.
Depuis sa création, Ambiotis porte le champ de la résolution de l'inflammation, découvert par l'équipe du Pr Charles Serhan à Harvard Medical School.
Ambiotis a consacré sa recherche à ce champ afin de construire une solide expérience, aujourd'hui mondialement reconnue.
Fort de ces connaissances, Ambiotis a pour objectif d'être le partenaire de choix pour la réalisation de recherches précliniques et cliniques dans ce domaine.
Une CRO qui investit en recherche pour une compréhension fine du processus inflammatoire
Ambiotis développe et valide des modèles pertinents et des technologies de hauts niveaux pour réaliser la preuve de concept et comprendre les mécanismes d'action de molécules pour le compte de ses clients. Elle les aide ainsi à mettre plus rapidement sur le marché des molécules toujours plus efficaces et innovantes depuis les stades pré-cliniques jusqu'aux essais cliniques.
Valeurs motrices
Aider à une meilleure prise en charge des patients qui souffrent de désordres inflammatoires
Promouvoir la pharmacologie de la résolution
Aider nos clients à résoudre leurs challenges de recherche
Construire une relation de confiance avec nos clients
Proposer un environnement stimulant et valorisant à nos chercheurs
ÉQUIPE
Direction
Marc Dubourdeau, PhD est le Président et le Directeur Scientifique d'Ambiotis. Il est Docteur en immunologie de l'Université Paul Sabatier (Toulouse, France) et titulaire d'un mastère en management de l'Ecole Supérieure de Commerce de Toulouse (France).
Avant de créer Ambiotis, Marc Dubourdeau a débuté sa carrière à l'Institut Pasteur (Paris, France) où il a participé à la compréhension des mécanismes inflammatoires dans diverses maladies infectieuses.
Conseil Stratégique
Pr Charles N Serhan (Harvard Medical School),
Dr Nathalie Vergnolle (Directeur de Recherche INSERM),
Pr Jean-Paul Latgé (Professeur, Institut Pasteur),
Pr Laurent Alric (Professeur de médecine, Hôpitaux de Toulouse)
Equipe scientifique
Ambiotis est constituée d'une équipe opérationnelle scientifique (docteurs, ingénieurs et techniciens supérieurs) dynamique et hautement qualifiée.
Les collaborateurs d'Ambiotis maîtrisent un environnement de recherches compétitif, associé à une gestion efficace en mode projet.
Opportunités d'emploi
Ambiotis offre des possibilités intéressantes de carrière pour des personnes motivées avec des niveaux de formation et des compétences variées Si vous êtes intéressés à :
Travailler dans un environnement de haute technologie, où vous serez en contact chaque jour avec une science à la pointe,
Rejoindre une équipe jeune, dynamique et en croissance,
Développer de façon constante vos compétences et savoir-faire,
Rencontrer de nouveaux challenges,
Envoyer votre CV à
rh@ambiotis.com
Ils nous font confiance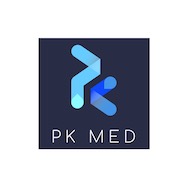 PK MED is a pre-clinical stage biopharmaceutical company developing innovative local treatments in various therapeutics areas. We have been collaborating with Ambiotis for a couple of years now, on one of our projects involving inflammatory phenomena. Throughout this collaboration, Ambiotis has demonstrated (and still does !) a high level of professionalism and scientific expertise. We deeply appreciate their responsiveness, the quality work and commitment to our project. The team has demonstrated a high level of scientific curiosity and commitment to help us design relevant experiments. A fast-paced work organization is required for any start-up, and Ambiotis is a true partner in achieving so without sacrificing any of the quality standards. Finally, the team is extremely friendly, and I regard them personally as a great complement to our internal team !
Head of Pharmaceutical Development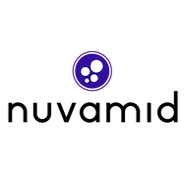 « Our collaboration with Ambiotis started in 2018 and we have since collaborated on multiple occasions. The team is highly dynamic and efficient, and always does its best to answer our scientific problematic with high quality work. »
Co-founder Nuvamid SA Lausanne – Switzerland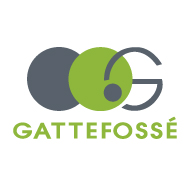 "We collaborated with Ambiotis to develop a new efficacy model surrounding inflammatory resolution, a model that was key in the development of a powerful and innovative active ingredient."
Gattefossé
"We are working with Ambiotis for a couple of years for specific cellular assays and appreciate very much their technical expertise and the resulting data quality. They are also interested and very open to discuss the science and optimize together the experiment design to make sure our goals are achieved in a clear and efficient manner. They are an uncomplicated preclinical partner which complements very well our own team."
Senior Research Scientist, Swiss biotech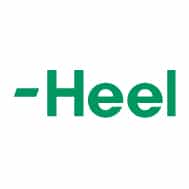 In our collaboration with Ambiotis, we evaluated the effect of our product HE-100 on inflammation resolution. Ambiotis's expertise in this field led to successful completion of our Research Program. The data were presented at the New York Academy of Sciences (NYAS) in June 2018 in a symposium titled: "Resolution of Inflammation, Infection and Tissue Regeneration".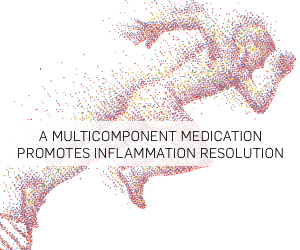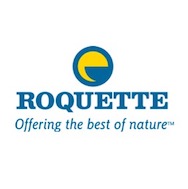 "As a global leader in plant-based ingredients for food, nutrition and health markets, we are committed to working in close collaboration with international experts. We really enjoyed working with Ambiotis to assess the anti-inflammatory properties of our products. We particularly appreciated the quality of the results and the respect of the deadlines."
Toxicology expert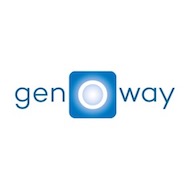 Most of all, we appreciated the quality of our scientific discussion on the study design, the customer support, and the follow-up and thoroughness of the results shared."
Senior VP Discovery & Preclinical Models at genOway
Vous êtes un client ou un partenaire et souhaitez donner votre retour sur le travail d'AMBIOTIS ? Faites-le via formulaire de contact
Ils nous accompagnent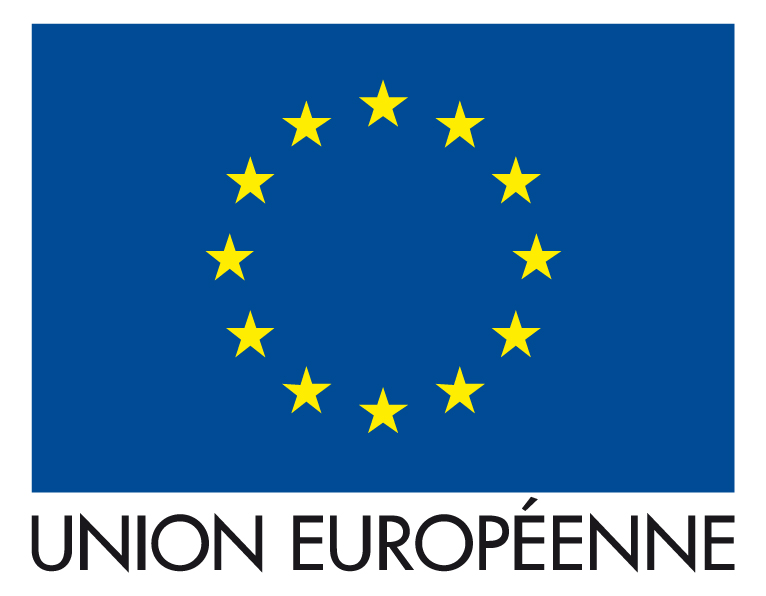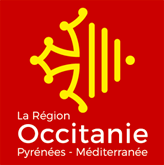 Notre réponse à votre besoin
Étape 1 : Votre besoin
Compréhension de votre besoin
Orientation vers notre offre de services adéquate :
- Service analytique : envoyer nous vos échantillons à analyser
- Service modèles et analyses : envoyer nous votre composé à évaluer dans le modèle de votre choix
- Développement personnalisé
- Consultance scientifique
Étape 2 : Notre collaboration
Réalisation des services en accord avec le contrat et les décisions « go/no go » . Chaque étape est discutée avec vous avant de passer à la suivante
Comptes rendus réguliers
Étape 3 : Vos résultats
Présentation des résultats (diaporama), conclusions, recommandations scientifiques discutées lors d'une conférence webex
Rapport final
Suivi de satisfaction